Supporting Inclusive Dialogue at a Challenging Time in Turkey
The role of media in conflict resolution
Oslo, 25-27 April 2018
DPI's latest roundtable meeting, which took place in Oslo last week, brought together a diverse group from across Turkey's media spectrum to discuss the role of media in conflict resolution. The group comprised prominent members of both the mainstream and alternative media in Turkey who engaged in a fruitful and insightful discussions drawing on the international experiences from both the Colombian and Northern Ireland peace processes.
After a warm welcome from our hosts at the Norwegian Ministry of Foreign Affairs, Espen Lindbæck and Egil Thorsås, Director and Senior Adviser respectively, participants explored a range of topics, including the relationship between media and governance, with discussions informed by a government perspective from Colombia shared by John Jairo Ocampo Nino, the former Colombian Government Press Secretary and experienced journalist. The notion of peace journalism and the challenges and opportunities of its implementation was raised repeatedly during the meeting. Another overriding theme was the duty of the journalist in reporting on conflict resolution processes, where Owen Bowcott, journalist from The Guardian made particular reference to experiences from The Troubles in Northern Ireland. Participants also discussed broader global challenges relating to the media's role in conflict prevention in a session led by Sarah Lister, Director of the Oslo Governance Centre, UNDP.
This roundtable was part of a series of activities planned in the context of the project: 'Supporting inclusive dialogue at a challenging time in Turkey', supported by the EU and the Irish, Netherlands and Norwegian governments. A full transcript report from this meeting will be produced and made available on the website.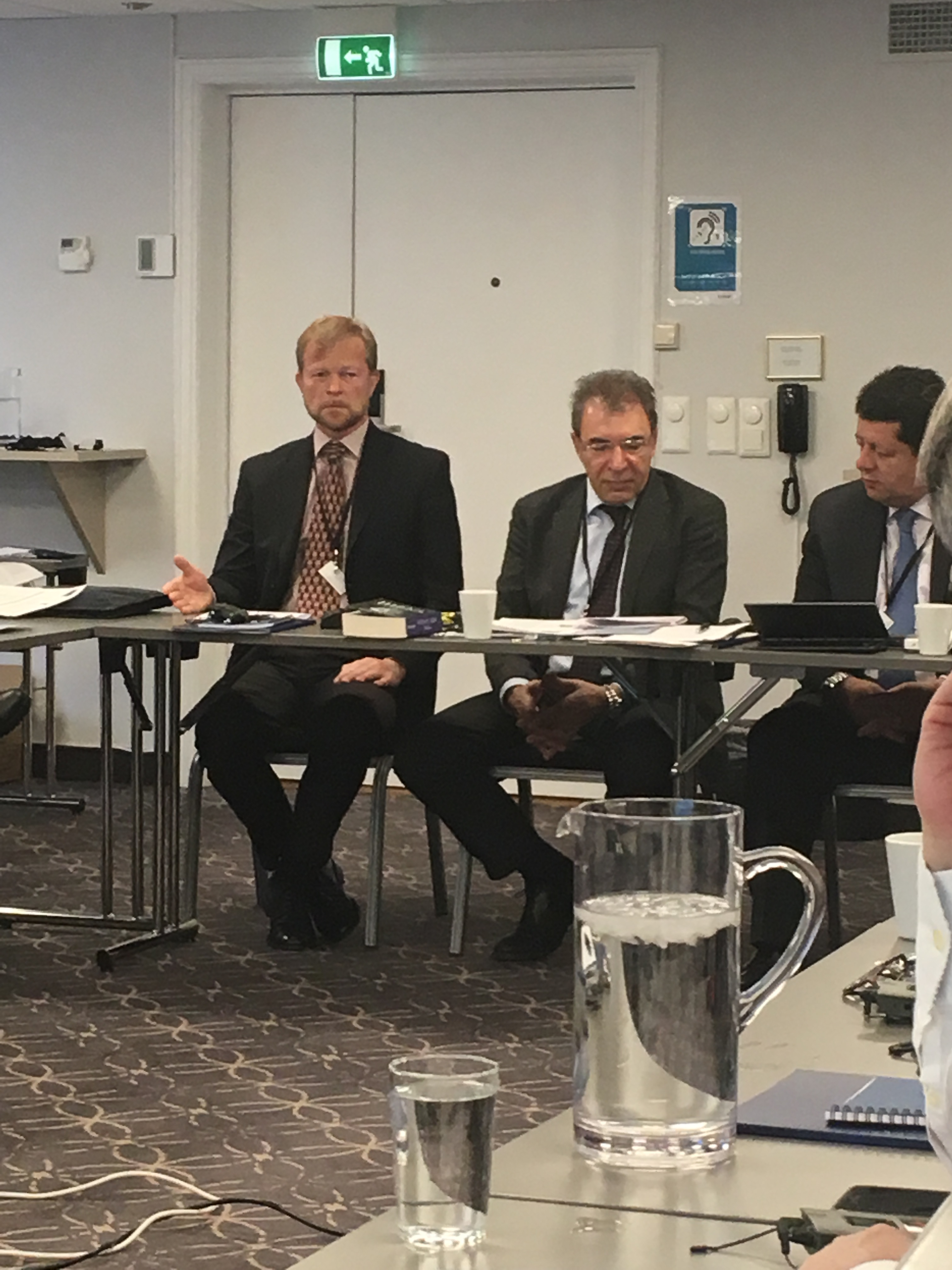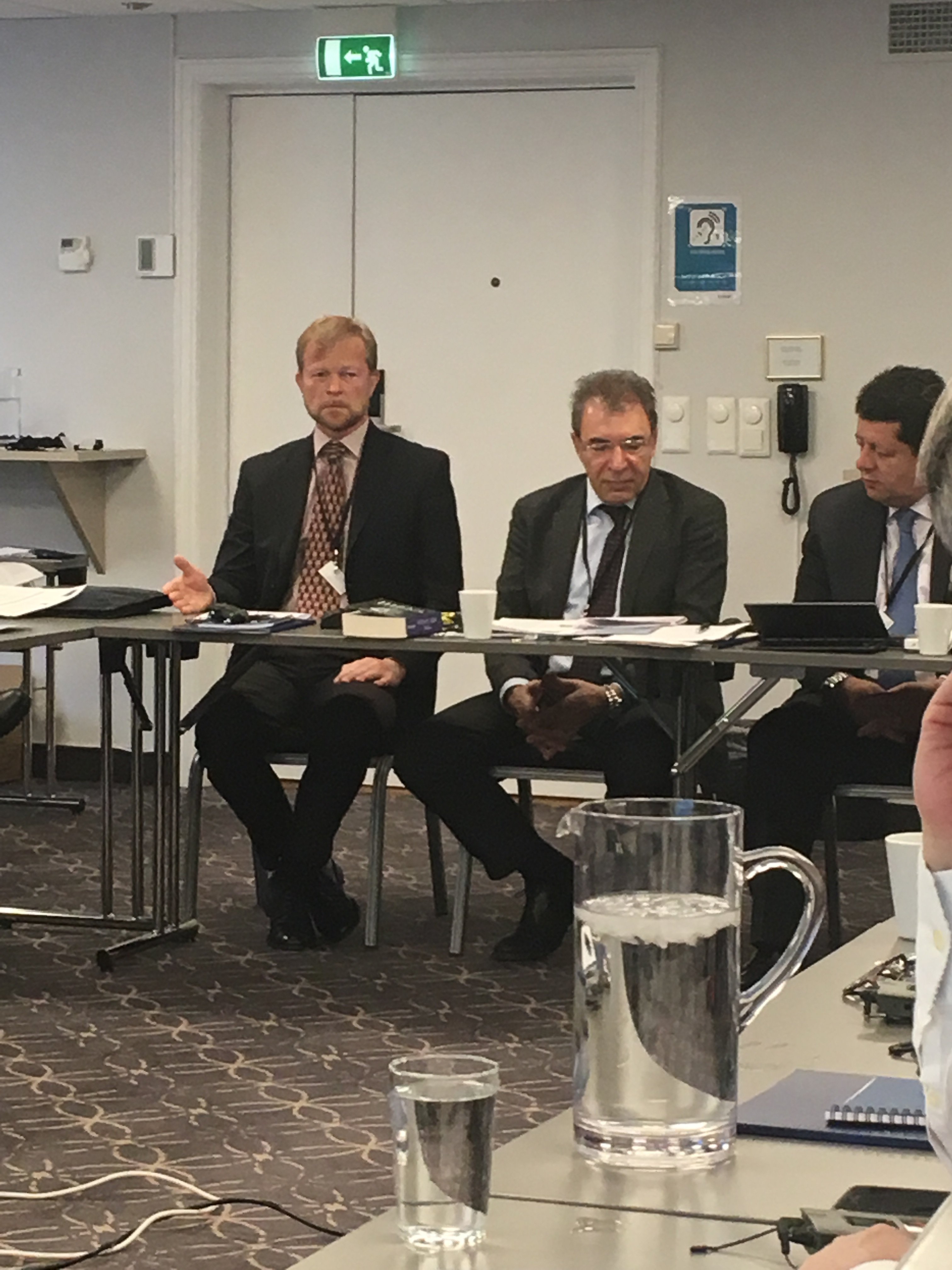 Egil Thorsås, alongside DPI CEO Kerim Yildiz, opens the meeting with a few words of welcome on behalf of the Norwegian Ministry of Foreign Affairs.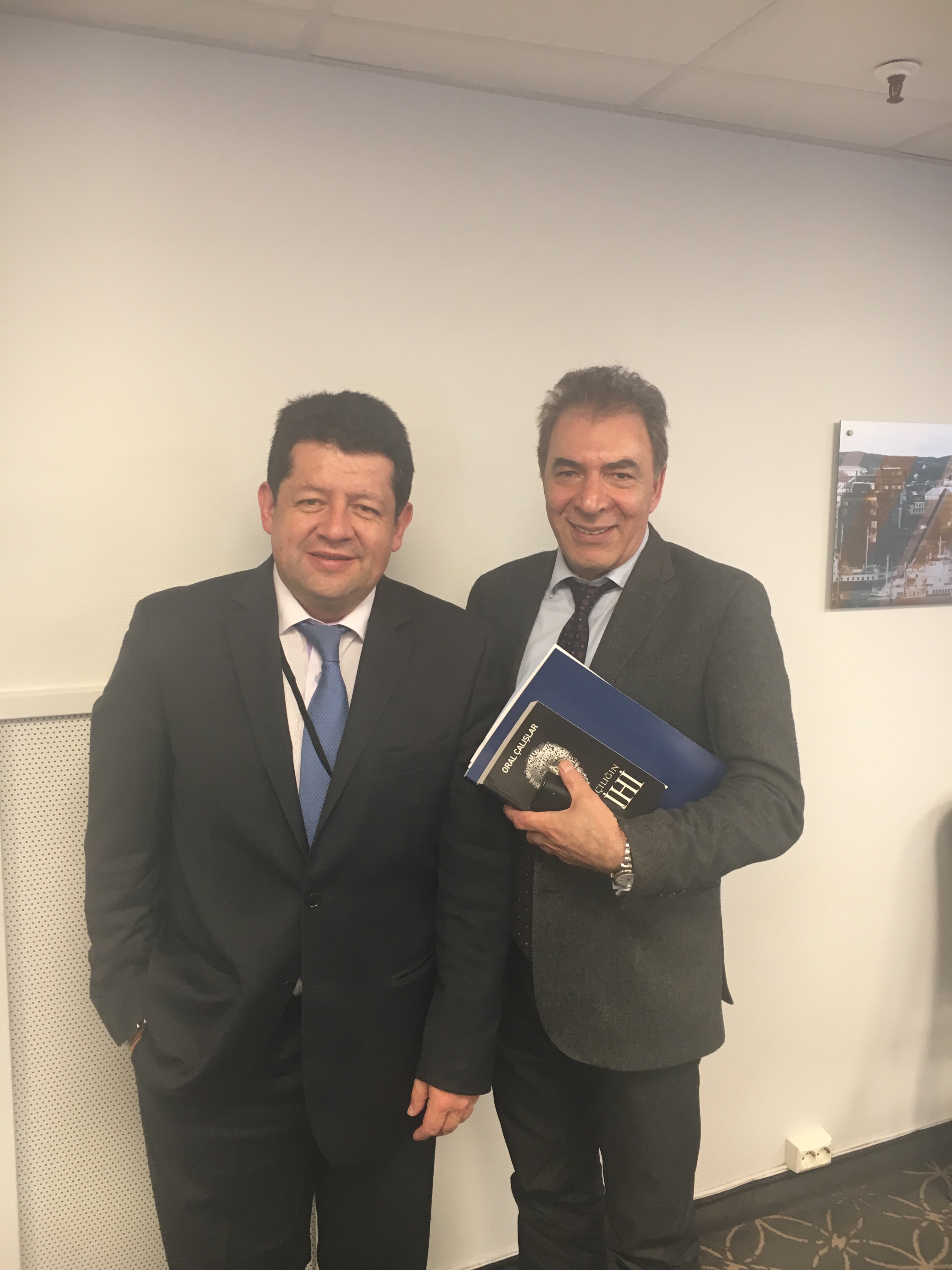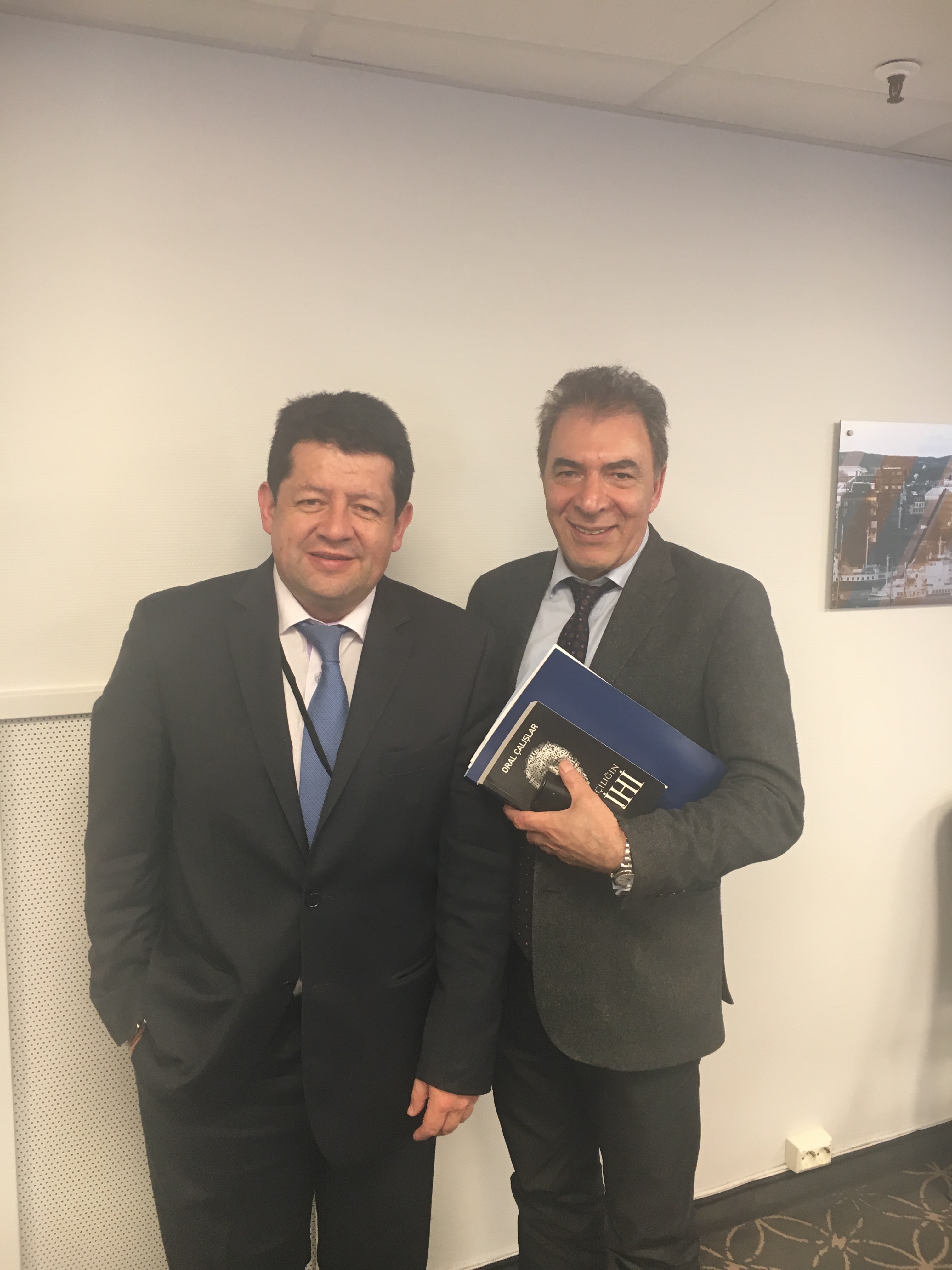 John Jairo Ocampo Nino, Former Press Secretary, Colombian Government joins Kerim Yildiz for a picture after the meeting.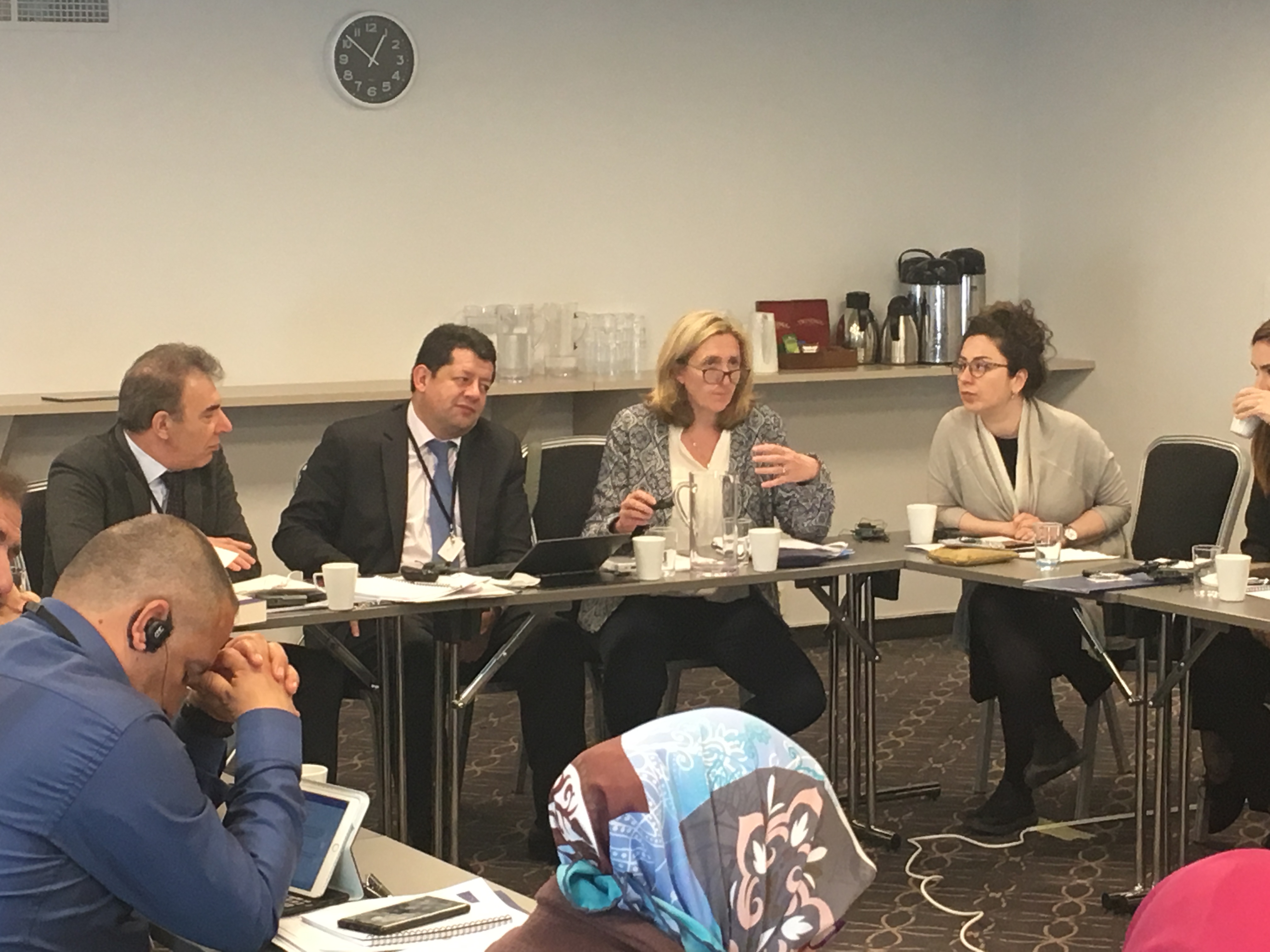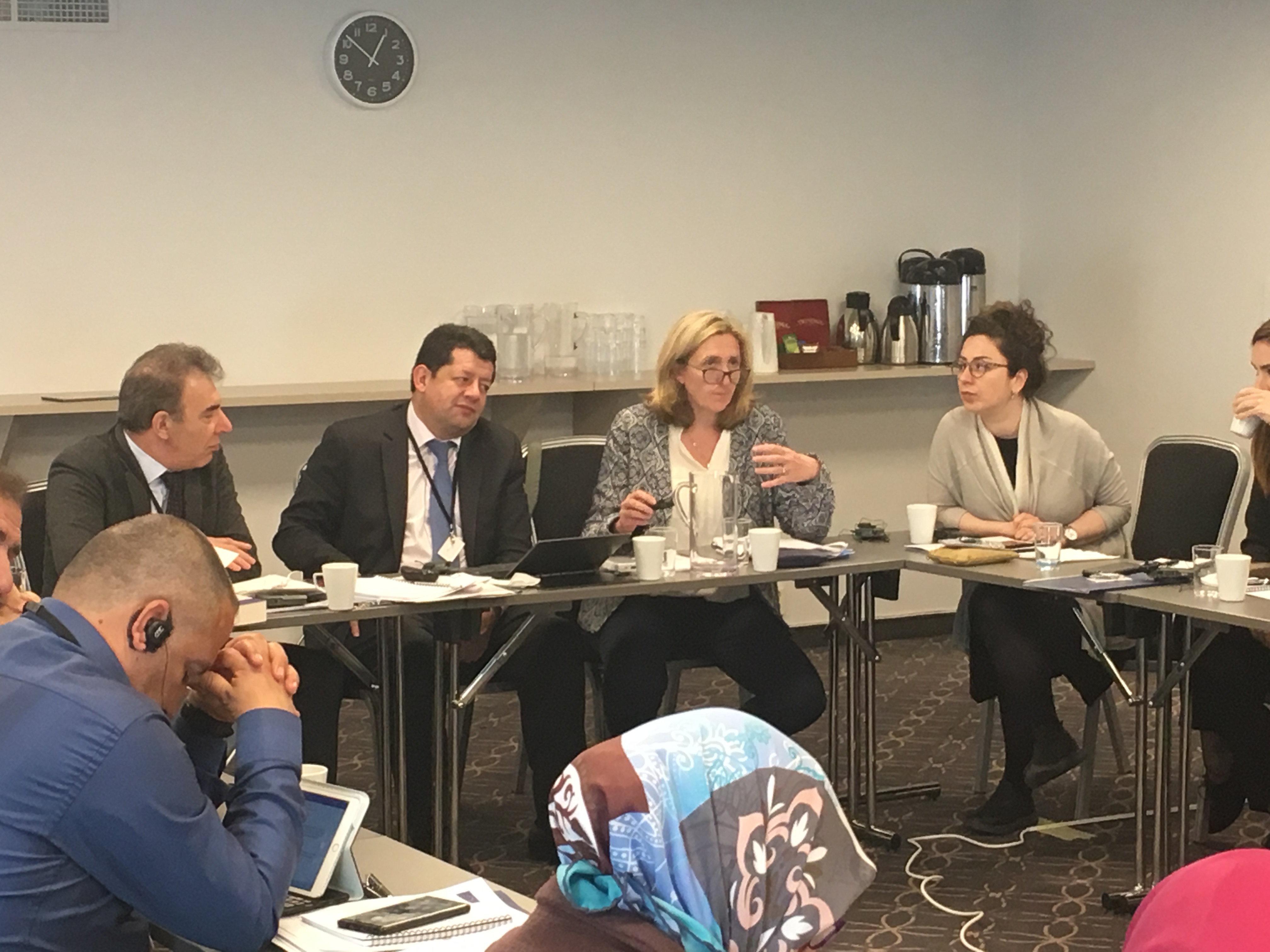 Sarah Lister, Director, Oslo Governance Centre, UNDP, delivers her presentation at the Roundtable meeting.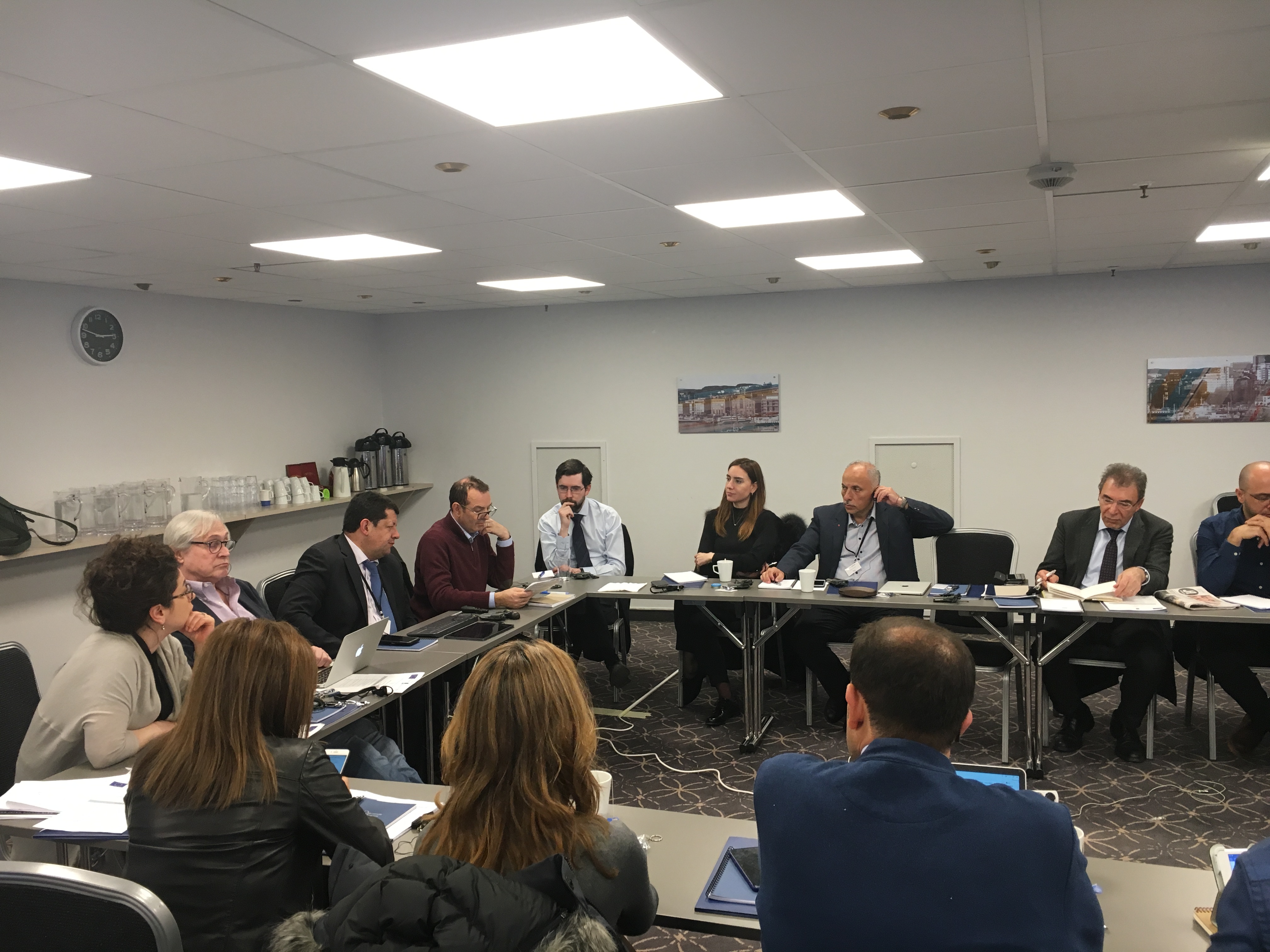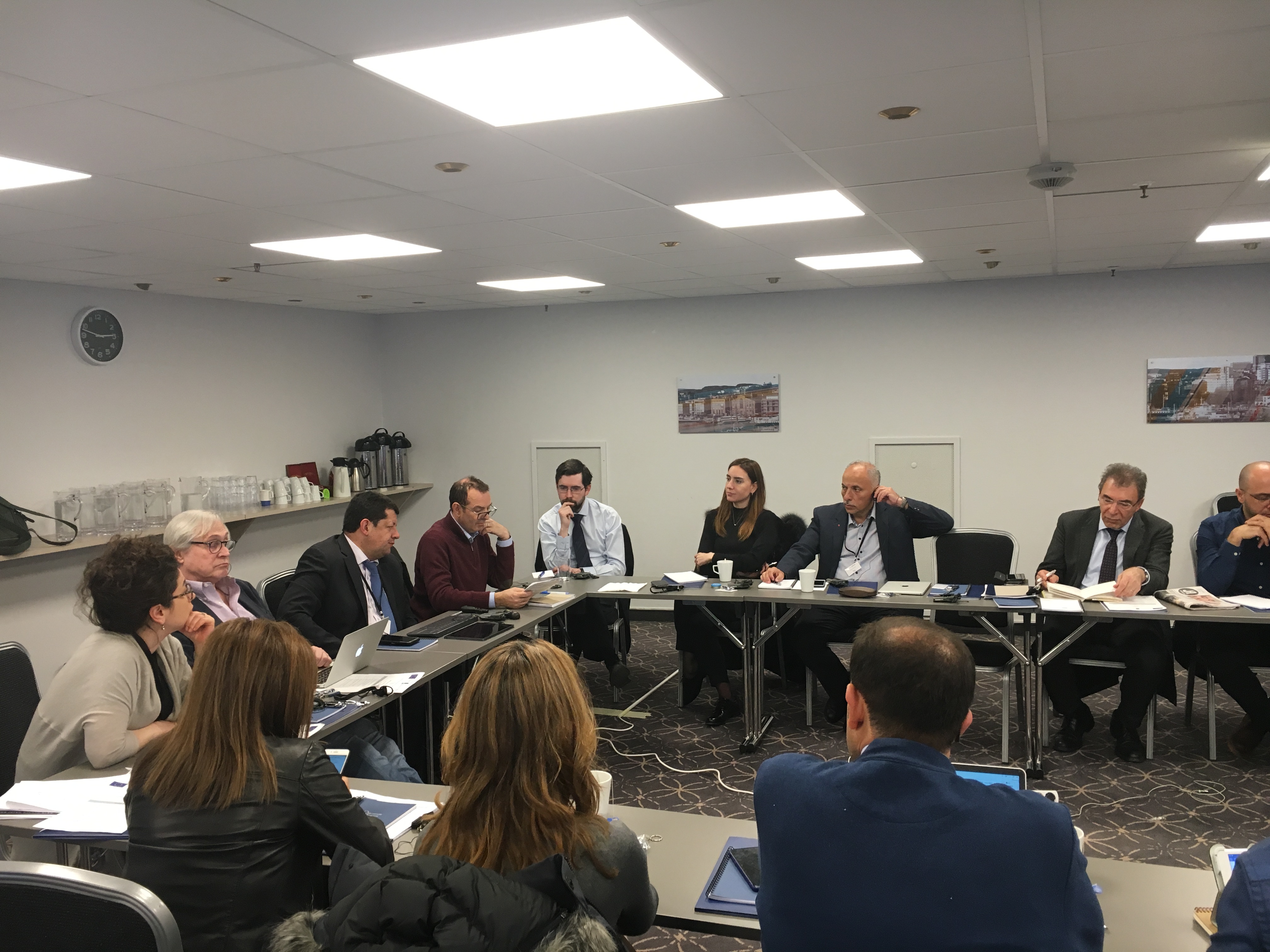 Owen Bowcott, journalist for The Guardian, addresses participants.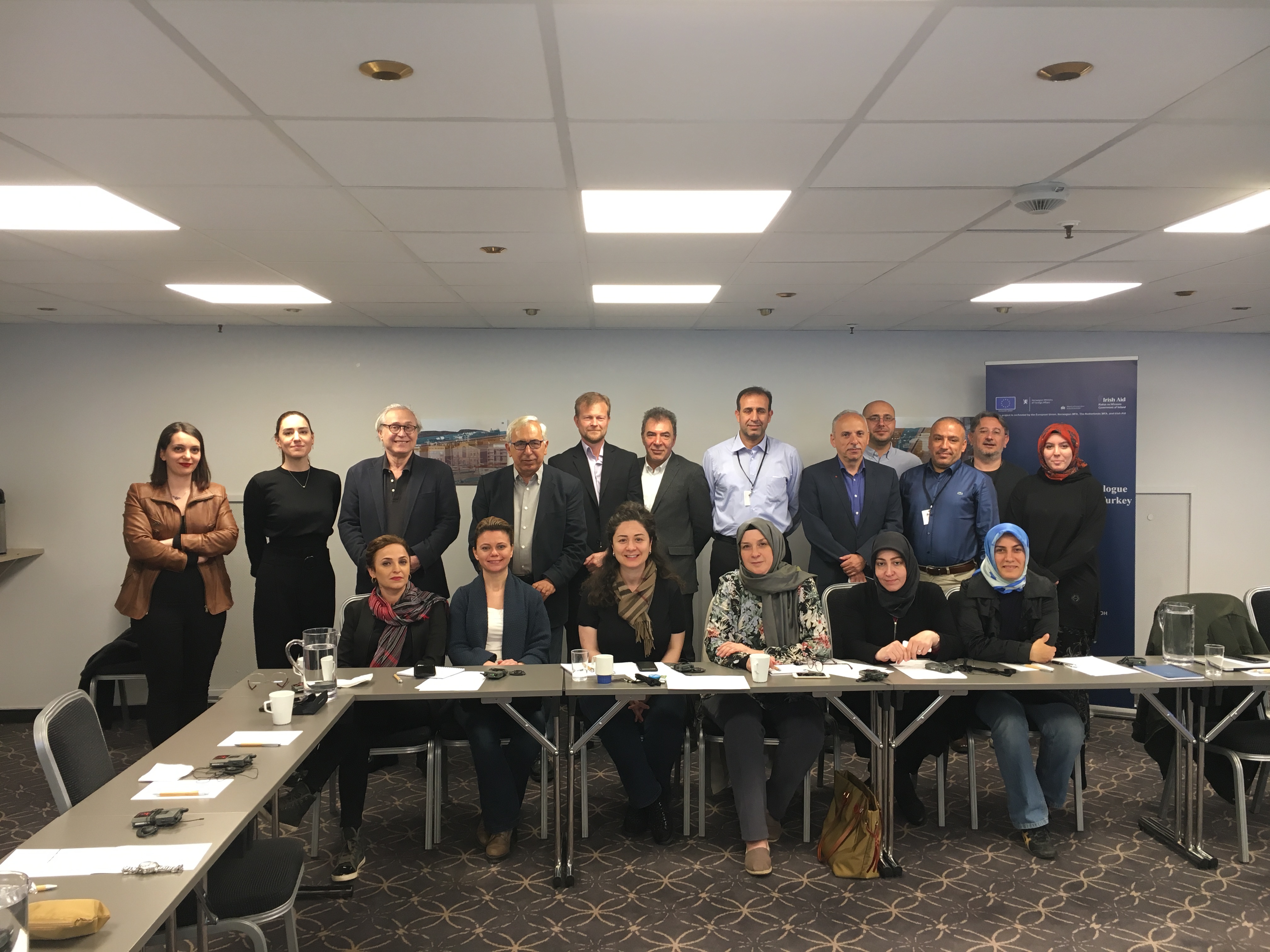 DPI participants and staff gather for a group photo with Egil Thorsås.
A number of articles have been written following this Roundtable meeting:
Posta – 27 April
Evrensel – 29 April 2018
Milliyet – 29 April 2018
Medya Çözüm Süreçlerinin Neresinde Olmalı?
Amerika'nın Sesi – 29 April 2018
'Oslo görüşmeleri'nden notlar…
Karar – 30 April 2018
Peace, a long and complicated process
Daily Sabah – 30 April 2018
Serbestiyet – 1 May 2018
Oslo'da Çatışma Çözümünde Medyanın Rolü Konuşuldu
Sivil Sayfalar – 1 May 2018
DPI: 'Türkiye'de Yeni Bir Süreç Başlamak Zorunda'
Amerika'nın Sesi – 1 May 2018
Zor zamanlarda barışı konuşmak
Agos – 2 May 2018