We aim to broaden bases for public involvement in promoting peace and democracy. Our unique model combines expertise and research with practical inclusive platforms for dialogue.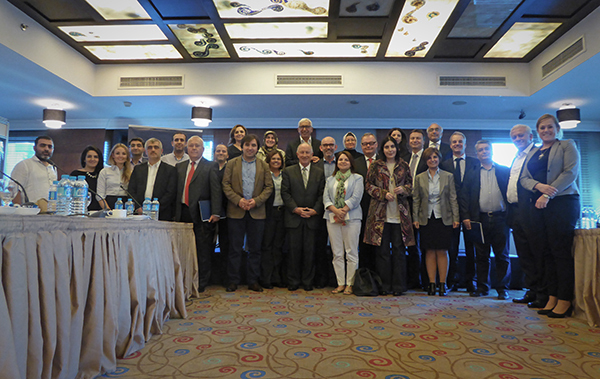 About DPI
The Democratic Progress Institute (DPI) is an independent non-governmental organisation, which was established in consultation with a group of international experts in the areas of conflict resolution and democratic advancement..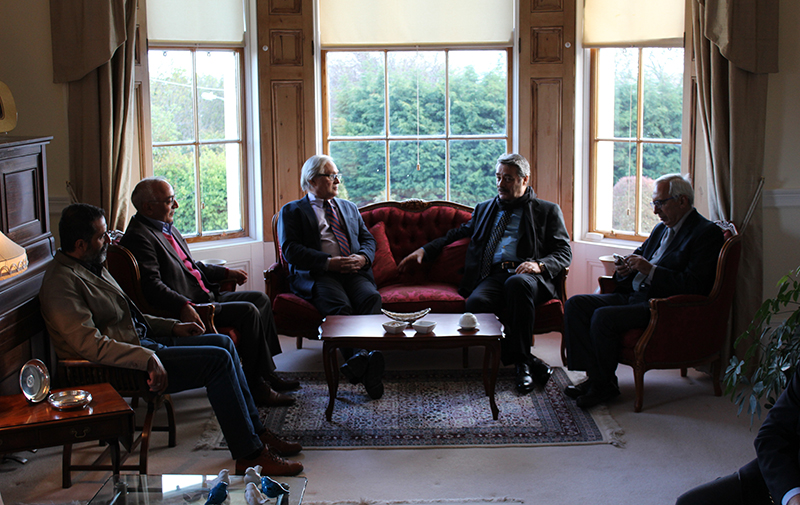 Our Key Themes
Our work covers a number of themes relevant to democratic progress and conflict resolution, including:
Gender, Peace and Security
Governance and Constitutional Arrangements
Human Rights and Access to Justice
Language and Identity
Mediation and Negotiation
Questions of DDR and SSR
Root causes of refugee movements
Countering violent extremism
Find out more about our key themes here.