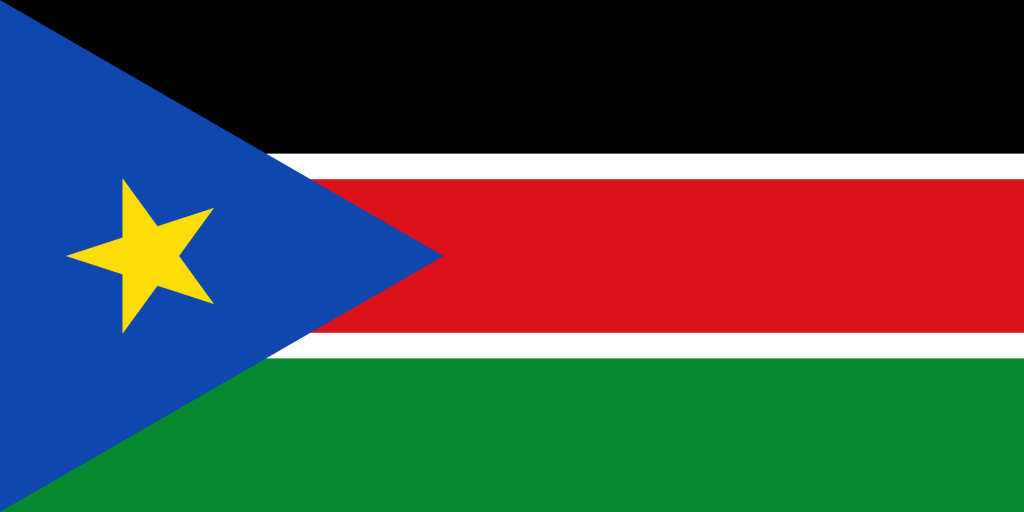 Official Full Name: Republic of South Sudan
Region: Eastern-Central Africa
Capital: Juba
Population: 12,042,910
Ethnic Groups: 35.8% Dinka, 15.6% Nuer, 48.6% Shilluk, Azande, Bari, Kakwa, Kuku, Murle, Mandari, and other local tribes.
Languages: English (Official), Arabic, and Regional Languages
Religions: Animist, Christian
Government: Republic
Legislature: National Legislature
_____
A. South Sudanese Civil War
Type of Conflict: Civil War, Ethnic Conflict
Conventionally Dated Period: 15 December 2013 – Present
Parties Involved:
Sudan People's Liberation Movement Government

Uganda
United Nations Mission in South Sudan

Sudan People's Liberation Movement-In-Opposition
Summary:
The conflict began at the National Liberation Council meeting where the opposition leaders Dr. Riek Machar, Pagan Amum, and Rebecca Nyandeng voted to boycott the meeting.  As a measure of precaution, President Salva Kiir ordered all the troops regardless of ethnicity to be disarmed immediately.  After disarmament, Major General Marial Ciennoung supposedly instructed the Dinka soldiers to rearm, while his deputy of the Nuer tribe questioned his motives.  Clashes broke out after soldiers witnessed the exchange between the two. Full scale violence occurred afterwards when the Dinka factions of the SPLM targeted Nuer civilians on the streets of the capital city, Juba.
Peace Process: No