'The Role of Local Media in Conflict Resolution' – Roundtable meeting in Istanbul, Turkey, 14 November 2012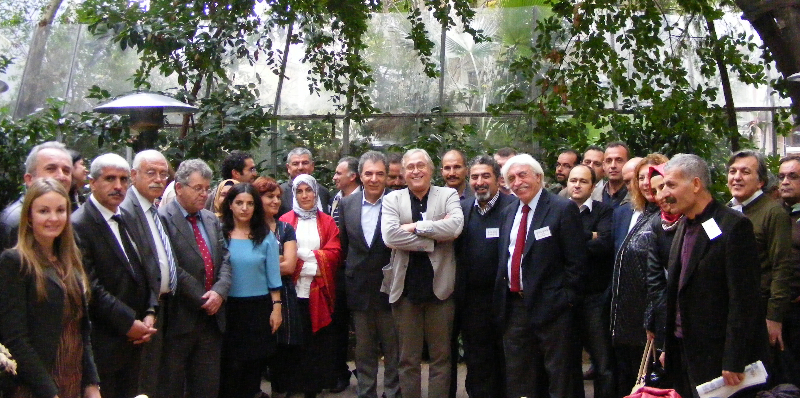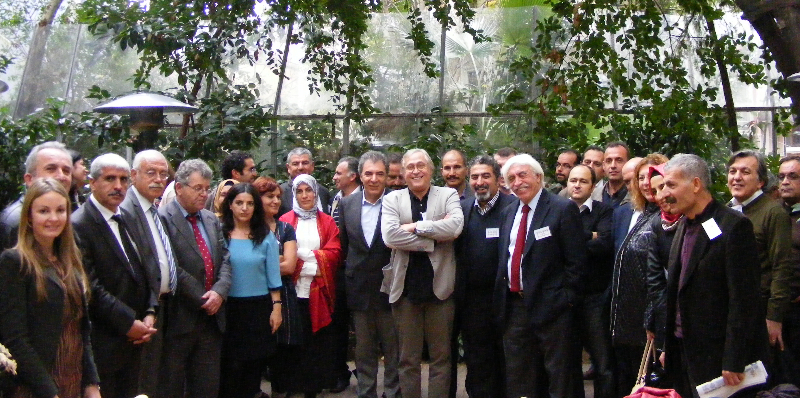 The Democratic Progress Institute (DPI) yesterday held a roundtable meeting at Cezayir conference centre, in Istanbul, Turkey, on the subject of the local media's role in conflict resolution. Among participants were Members of Parliament; some of Turkey's most renowned journalists and media personalities, representing both national, regional and local television and newspaper media from throughout Turkey; representatives from civil society; senior academics; and key individuals from the art and literature worlds. Panel speakers at the roundtable included international and Turkey based media representatives and conflict resolution experts and journalists. Speakers from Turkey were Ali Bayramoğlu (Yeni Şafak), Cengiz Çandar (Radikal), Yavuz Baydar (Sabah and Today's Zaman) and Bekir Ağırdır (General Director of KONDA). War correspondent and author Dr Paul Moorcraft from the United Kingdom also spoke at the meeting. This activity is part of DPI's Turkey programme, which has included a series of roundtable meetings both in Turkey and internationally.
The roundtable meeting, entitled 'The Role of Local Media in Conflict Resolution', examined issues of media and peacebuilding, the language of the media and the part it has to play in conflict and its resolution, and the importance of local and regional media in democratic advancement and sustainable conflict resolution. "The roundtable meeting was encouraging," said Kerim Yildiz, Director of DPI, "with lively discussion and excellent contributions from panel speakers and participants alike. It is important that the national media considers the role of local media and that the two foster a good relationship with one another – such a relationship will be a huge help with the broadening of bases within society for the peaceful resolution of conflict".
Previous DPI activities in this series have taken place over the last year, with participants visiting London, Belfast, Edinburgh, Dublin and Cardiff, and taking part in roundtable discussions on diverse subjects including conflict resolution, constitutional arrangements, devolution in the Scottish, Welsh and Northern Irish contexts, and language and identity issues across the United Kingdom. The response to these activities has been highly positive, with extensive media coverage and a continuation of discussion occurring as a result.
Other DPI future activities are planned within Turkey and elsewhere. Future studies are intended to take place in numerous relevant parts of the world.
Records of all of DPI's Comparative Studies visits have been published and are available via the Institute's website. A record including all of the discussions in this roundtable meeting is available and can be dowloaded below. For a hard copy of these publications or for any further information please contact Eleanor Johnson at ejohnson@democraticprogress.org