From 22-24 November 2018, DPI held a roundtable meeting, as planned, with former members of Turkey's Wise Person's Committee (WPC) to reflect on the Turkish solution process, particularly in the light of the their own experiences and contributions as members of the WPC. The meeting, which was kindly hosted by the Norwegian Ministry of Foreign Affairs, was also attended by members of DPI's Council of Experts.
The meeting provided a platform for participants to review and assess the role and impact of the WPC – its achievements, as well as shortcomings and challenges – and draw out lessons learnt for consideration in the current context in Turkey.
The event has been widely covered in Turkish media by both newspapers and TV channels. Please refer to the section 'In the Media' on this website for links to various news sources.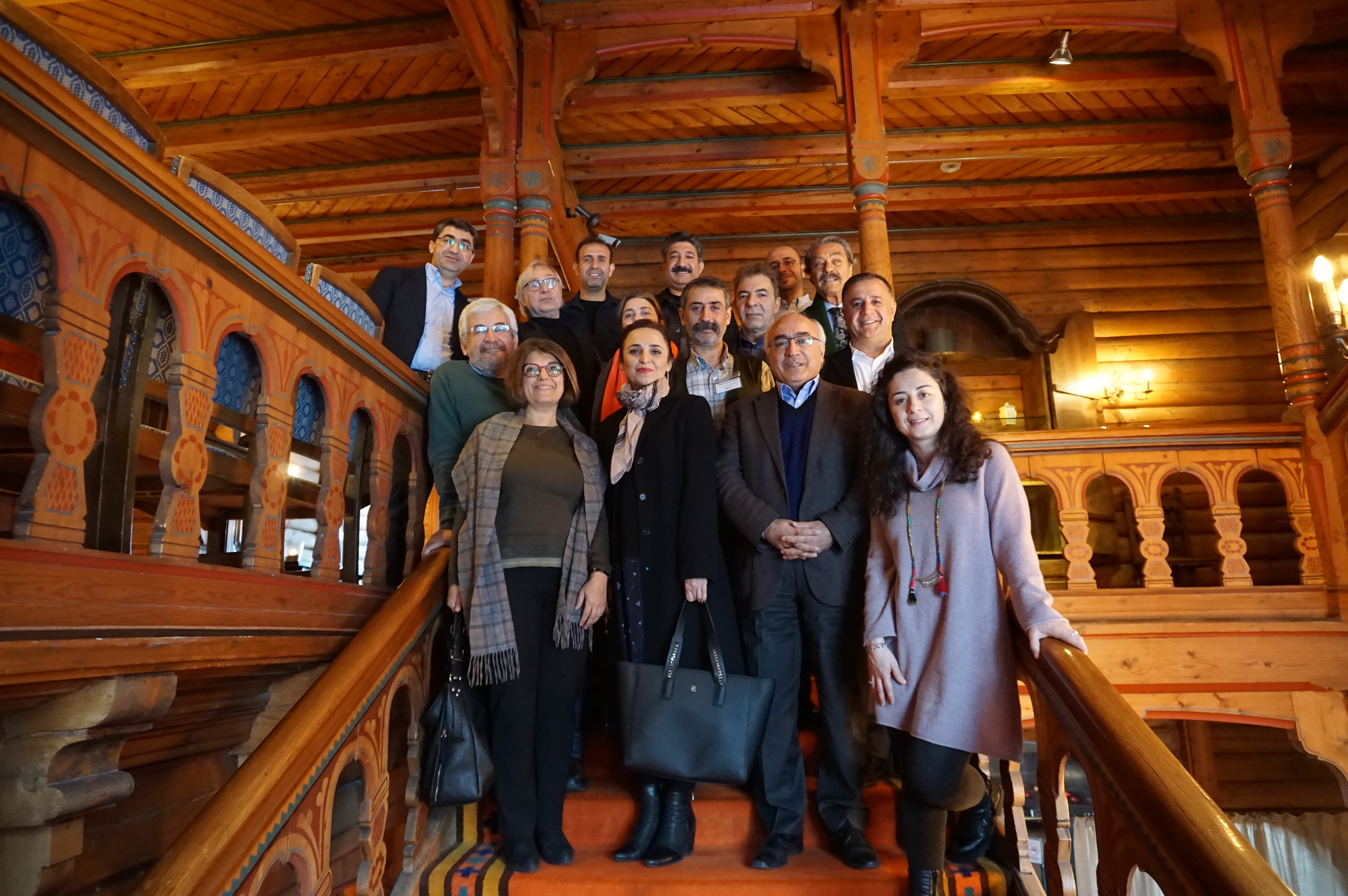 This roundtable was part of a series of activities planned in the context of the project: 'Supporting inclusive dialogue at a challenging time in Turkey', supported by the EU and the Irish, Netherlands and Norwegian governments.